In this day and age of digital marketing, where 93% of all online interactions begin with a search engine, staying abreast with digital trends is the only way to remain in the game.
As a team of professionals, it's best to place your trust in a digital marketing firm so that you focus on providing quality services while your agency can get the word across to the masses.
The dynamic and ever-changing nature of the digital marketing industry calls for you to trust a firm like ours. At Millennium Agency, we go above and beyond to provide our clients premium digital marketing services that help your brand get the reach it deserves!
We offer brand strategy services, content writing, advertising, video production, brand positioning, data analytics, and web design services. We're a one-stop, full-service digital agency focused on improving your brand.
Let's discuss how hiring a digital marketing firm will give you a competitive advantage:
Makes Brands Accessible
It is no secret that digital marketing is the future of marketing: according to SemRush, the United States has a digital population of around 300 million users, and this number is predicted to increase significantly by 2025. These users also make most of their purchases through their phones, giving business owners the perfect opportunity to reach a massive chunk of their target market, wherever they are.
Following the current trends of the market and predictions for the future, the opportunity to make your brand more accessible to the public – particularly your target audience – has never been better.
Hiring a professional digital marketing agency will help your brand become a household name and earn a huge clientele.
Small Changes, Big Solutions
Making minimum investments and getting maximum returns is one of the most significant advantages of digital marketing solutions. It is expected that global B2C e-commerce sales will reach $4.5 trillion by 2021, with the COVID-19 pandemic also playing an enormous part in this industry shift.
With so much room for growth and potential in the digital space, now is as important a time as ever for businesses to stop looking at digital marketing as an expense and start seeing it as what it really is – an investment in your company's future success.
At a time when digital marketing is still emerging, a digital marketing agency will give you an advantage over your competitors and allow you to focus on your daily business operations. Just remember to ask the right questions when deciding on which agency you want to work with.
It's Cost-Effective
Hiring a digital marketing firm that will be able to provide concrete, measurable returns on your investment is a cost-effective business decision that will save you time and money in the long run.
According to statistics, email marketing has a whopping 4200% ROI, while Facebook, Google search, and Instagram ROIs are top-rated. In order to achieve that type of ROI, however, you need to be able to invest the time into your brand engagement/marketing strategies.
With a marketing firm working around the clock, sending out email newsletters to your customers and funneling them to your website to purchase products from your business through various marketing channels, you can recuperate your investment in a short time with the right marketing approach while still focusing on running your business as you see fit.
By entrusting an experienced digital marketing firm who will help you with social media integration and direct mail marketing services, you'll be topping the charts in no time.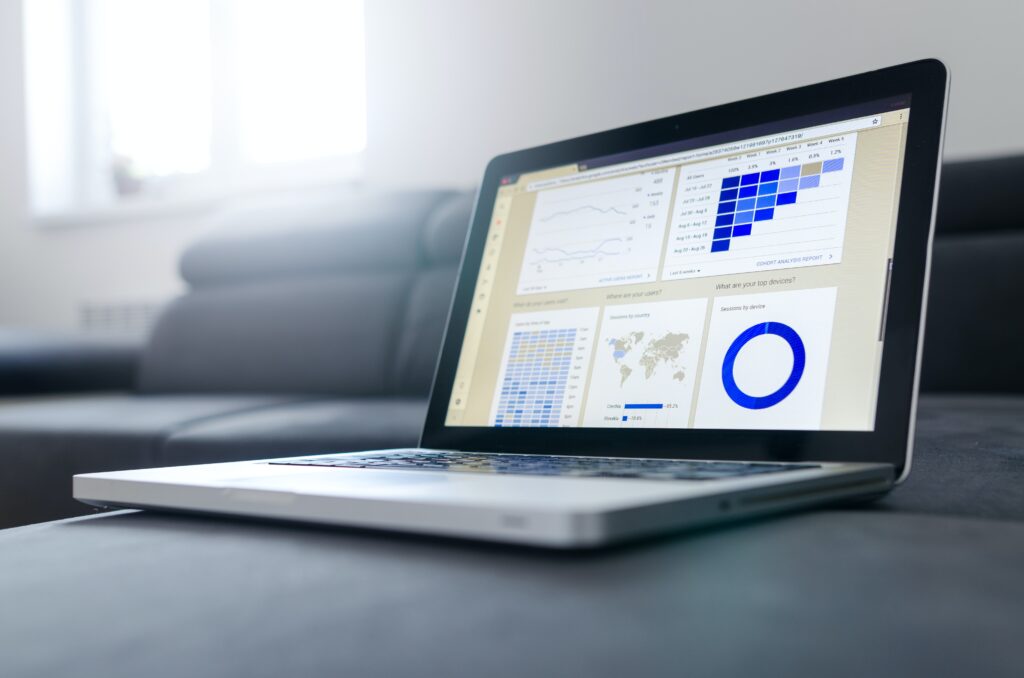 About Millennium Agency 
Millennium Agency is a national, award-winning, digital, creative, content/PR, and video marketing firm. With offices in Boston and New Hampshire, our team unites creative branding and data analytics to accelerate our clients' growth, while combining our clients' vision with our marketing expertise to increase sales opportunities and drive brand success. From video advertising and web design to social media and PR, Millennium can guide your marketing efforts every step of the way. Contact the professionals at Millennium Agency to learn more!