(Manchester, NH | September 13, 2023) – Millennium Agency is proud to announce that our own CEO and founder, Linda Fanaras, will be a judge for the 19th Annual 2023 Davey Awards. The Davey Awards focus on smaller agencies that have proved themselves to be giants in their industry. The awards are judged by the Academy of Interactive and Visual Arts (AIVA), a group of top-tier business leaders in media, advertising, and marketing; As a judge, Linda is also a member of the AIVA. 
Linda has an extensive background in media, advertising, and marketing with over 30 years of experience in the industry. As the CEO and Strategist of Millennium Agency, she is responsible for successful branding and marketing campaigns including brand development, messaging, social media, email marketing, digital advertising, website design, and more.  
When asked about her appointment as a judge, Linda said "It's always a great opportunity to be involved in the branding and marketing community. It's a pleasure to view the amazing work from creative, digital and web agencies that have proven themselves as out-of-the-box thinkers." 
Millennium Agency would like to extend a congratulations to Linda on her appointment to the judges panel and participation in the AIVA. To learn more about the Davey Awards, visit their website at https://daveyawards.com/. 
To learn more about Linda Fanaras, visit her LinkedIn: https://www.linkedin.com/in/lindafanaras/. 
About Millennium Agency
Millennium Agency is a nationally recognized, top woman led B2B branding, positioning, and digital marketing firm who creates value that builds emotionally impactful brands that influences your customer's buying decision, giving you the competitive advantage. As your industry partner for B2B pharma/biotech, technology and manufacturing, our proprietary research-based framework makes a strong impact and accelerates your brand growth. While you focus on what you do best – running your business successfully – our team will build your brand, and drive leads.  For more information, call 877-873-7445 or schedule time here.    
###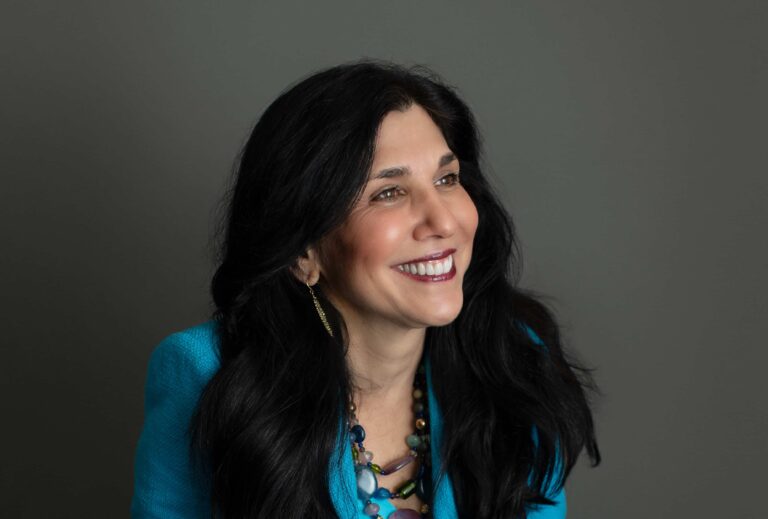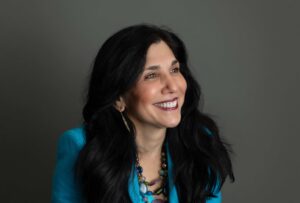 Linda Fanaras, CEO & Strategist of Millennium Agency