The Coronavirus has caused a major shift in the advertising and marketing world. Brands are scrambling to figure out the best way to market to an audience whose behaviors and routines have drastically changed. With customers and clients now staying indoors and presumably spending most of their time online, digital advertising has now become every brand's best defense against COVID-19.
Even when the economy bounces back, new routines have been made by consumers who have spent the past few months shopping online and intaking all of their news, updates, etc. in digital form.
Below, you can find a few examples of how advertising has been and will be changed by the pandemic, and how digital advertising is emerging as the most powerful tool for businesses during a time of crisis: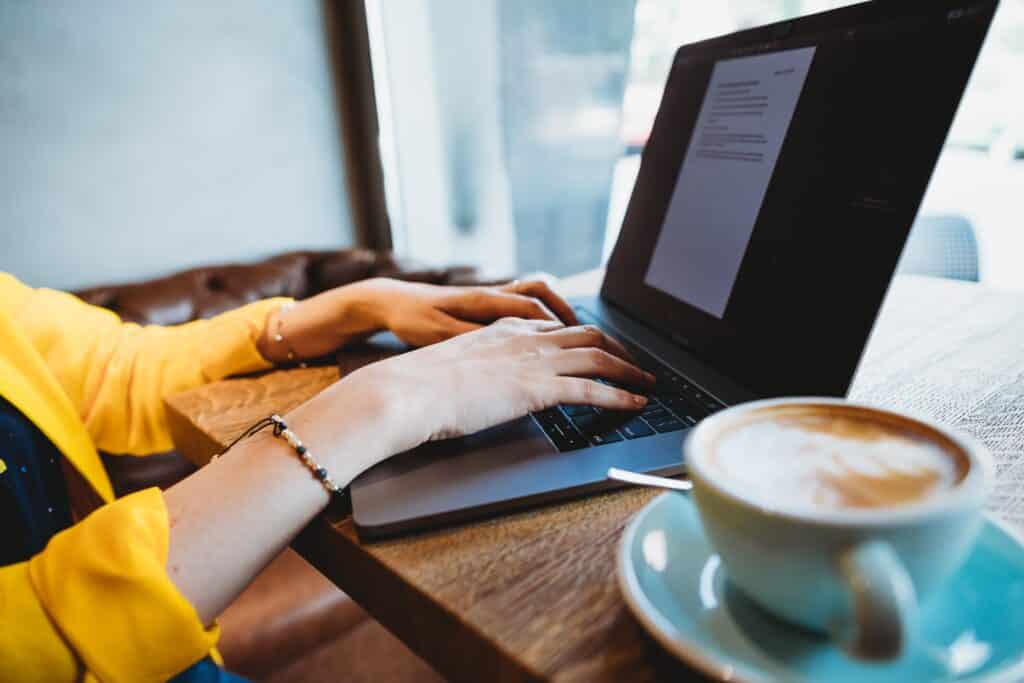 New Consumers
As mentioned above, companies and businesses are no longer targeting and marketing to their usual audiences. Consumers are spending more time than ever before online and brands who were previously marketing themselves in an offline fashion are now forced to do a 180 and revisit their entire marketing strategies. Studies have shown that in the month of March alone, retail categories online have seen a 74% rise compared to 2019 for eCommerce, while other categories such as home furnishings and DIY products have also had a dramatic rise in sales.
Marketing Plans = New Channels
OOH (Out-of-Home) Advertising now seems like a thing of the past. Billboards, bus stop advertising, airport banners, etc., are no longer a viable piece of a marketing plan. What was once gaining momentum in overall spending in the marketing world has now taken a back seat to digital. With the new remote consumers that COVID-19 has created, the only way for brands to gain exposure, reach their audiences, and get their messages out in the world is by positioning themselves right in the front doors of consumers. Whether it be through digital banners, webinars, social media advertising, YouTube videos and ads, or even email, capitalizing on the various digital marketing channels available today is now imperative in keeping a brand and company alive.
Digital marketing on social platforms can be the most effective strategy in marketing – even before COVID-19 – but especially during rough times like these, social advertising allows for a very connected form of marketing from brands to consumers. Take advantage of this. Talk with your consumers, let them know that you are here for them, and establish connections with them that showcase another side to your brand that, under normal circumstances, your consumer would probably not get to see.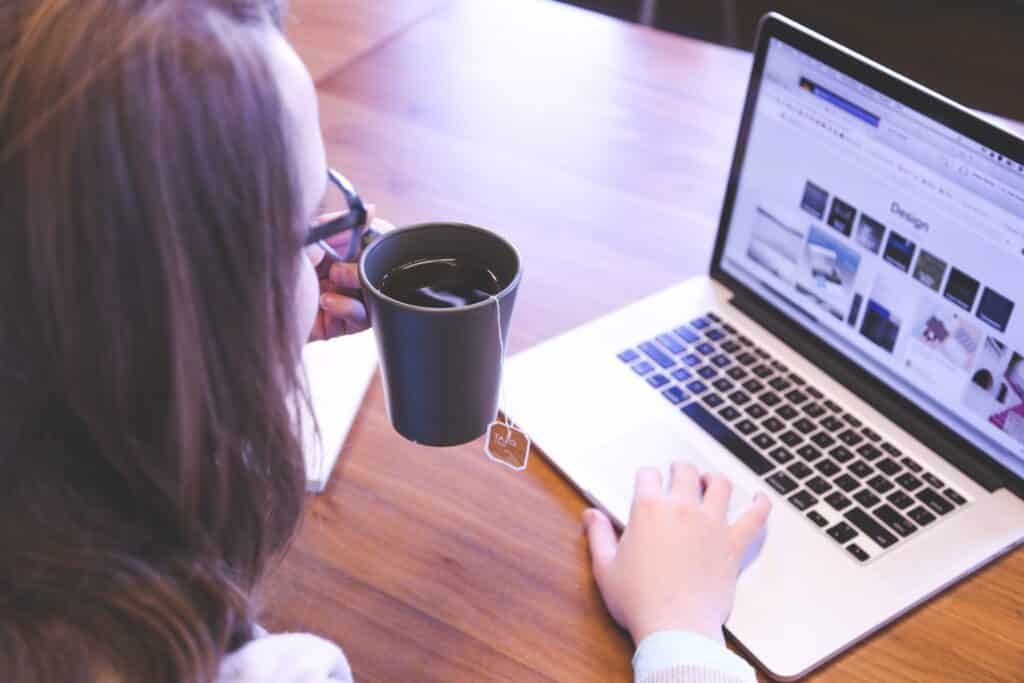 Less Competition
As companies and brands are having to cut marketing budgets and utilize their spending in different sectors, the space for advertising and overall competition has dropped. In fact, CPM and CPC prices have dropped 47% due to the decline in competition in online advertising. This has opened a door of incredible opportunities for marketers to acquire new customers and promote their messaging at a much lower cost.
It is no secret – advertising is one of the main lifelines of success for any business. In a time of crisis, most brands will discredit the importance of marketing and decide to cut spending/budgets – this will not only kill your brand from an economic standpoint, but most importantly, from a consumer-relationship standpoint. Do not let this happen to you.
Here at Millennium Agency, we want to help you and your business in any way we can – that's what we are passionate about. From PR and digital advertising to content writing, whatever your business needs – we want to be there with you to celebrate the achievements together. If you are interested in learning how we can help and would like to engage in our marketing and consulting services, contact us directly or call 877-873-7445.
About Millennium Agency
Millennium Agency is a nationally recognized, leading woman led B2B brand, message positioning and digital marketing agency who knows how to create value that emotionally influences your customers' buying decisions, without being the lowest-price solution – giving you the competitive advantage. As your trusted partner in B2B software technology and manufacturing, we provide the brand and positioning framework that make an impact – so you can focus on what you do best – run your business successfully. Our process is proven, and we have the stats to share. To learn more about Millennium Agency, call 877.873.7445 or visit www.mill.agency.