The Coronavirus has caused a major shift in the advertising and marketing world. Brands are scrambling to figure out the best way to market to an audience whose behaviors and routines have drastically changed. With customers and clients now staying indoors and presumably spending most of their time online, digital advertising has now become every brand's best defense against COVID-19.
Even when the economy bounces back, new routines have been made by consumers who have spent the past few months shopping online and intaking all of their news, updates, etc. in digital form.
Below, you can find a few examples of how advertising has been and will be changed by the pandemic, and how digital advertising is emerging as the most powerful tool for businesses during a time of crisis: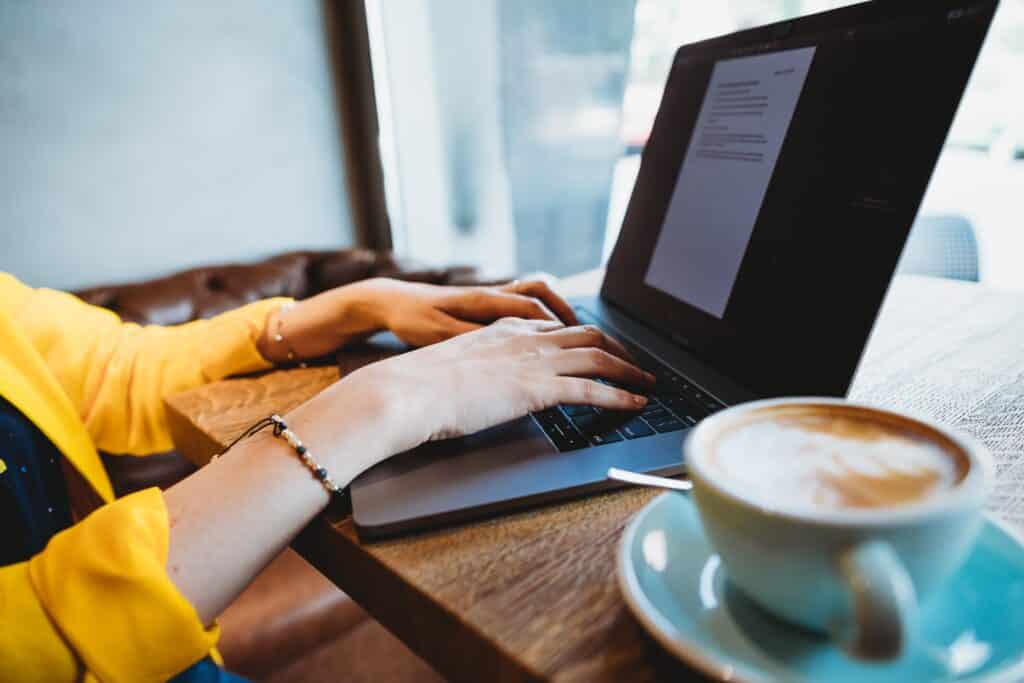 New Consumers
Marketing Plans = New Channels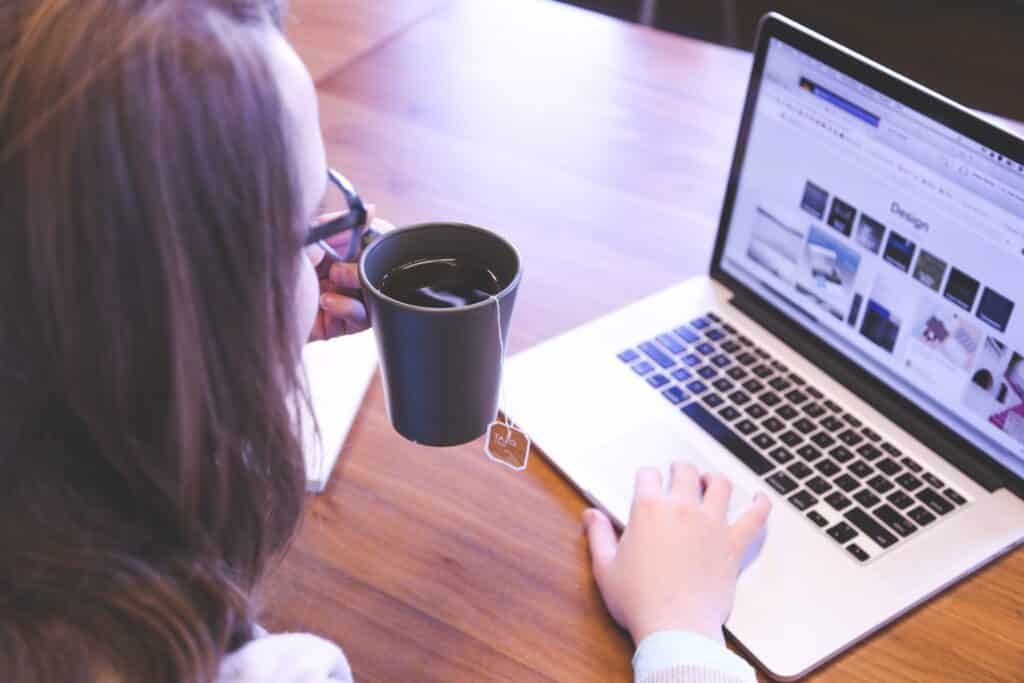 Less Competition
It is no secret – advertising is one of the main lifelines of success for any business. In a time of crisis, most brands will discredit the importance of marketing and decide to cut spending/budgets – this will not only kill your brand from an economic standpoint, but most importantly, from a consumer-relationship standpoint. Do not let this happen to you.
Here at Millennium Agency, we want to help you and your business in any way we can – that's what we are passionate about. From PR and digital advertising to content writing, whatever your business needs – we want to be there with you to celebrate the achievements together. If you are interested in learning how we can help and would like to engage in our marketing and consulting services, contact us directly or call 877-873-7445.
About Millennium Agency
Millennium Agency is a nationally recognized, leading woman led B2B brand, message positioning and digital marketing agency who knows how to create value that emotionally influences your customers' buying decisions, without being the lowest-price solution – giving you the competitive advantage. As your trusted partner in B2B software technology and manufacturing, we provide the brand and positioning framework that make an impact – so you can focus on what you do best – run your business successfully. Our process is proven, and we have the stats to share. To learn more about Millennium Agency, call 877.873.7445 or visit www.mill.agency.